Corporate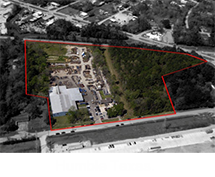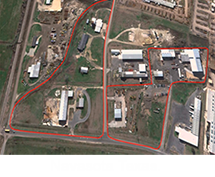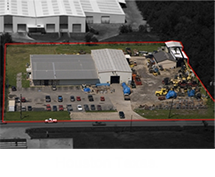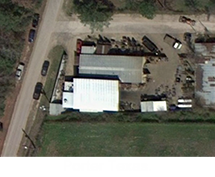 • FCI SUBSEA Inc. was established in 2012 by Karl Lyons, owner and CEO of Forgings 24/7 and subsidies.
• FCI SUBSEA Inc. formally known as ATEX MFG, was founded for the purpose of providing subsea components to the offshore Industry, as well providing custom machined forged components to their customers and all of the FCI Inc. 24-7 Divisions.
• Because we are privately owned, we pride ourselves on responding quickly and efficiently to the many needs of our customers.
• FCI SUBSEA is an ISO 9001/2015 Certified
• Our main product lines include but are not limited to the following:
– Wellheads, Casings Heads
– Special Design Flanges
– Heavy Barrel flanges & Necks
– Frac Heads / Goat Heads
– Laterals / tees / Wyes
– Misalignment Flanges
– Spools and Adapters
FCI Subsea Inc. is your one stop solution to forging, rough machining, heat treat, NDE testing, and finish machining for the Oil/Gas and Pressure Vessel Industry.